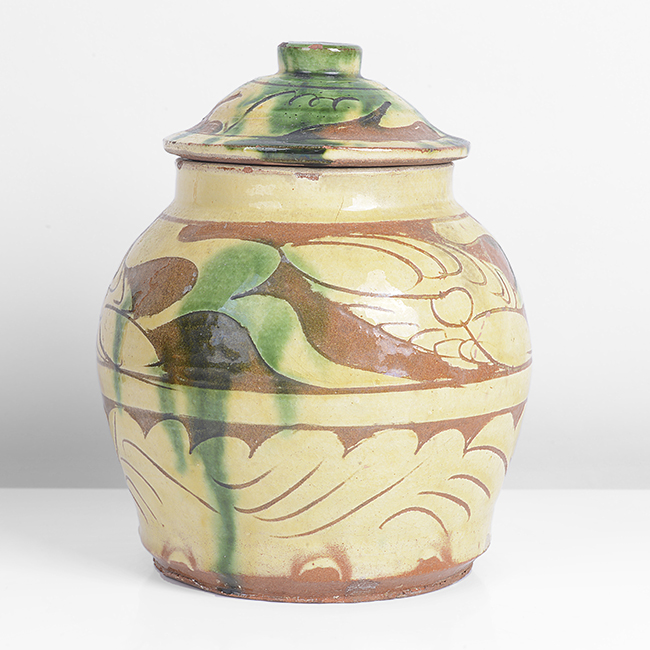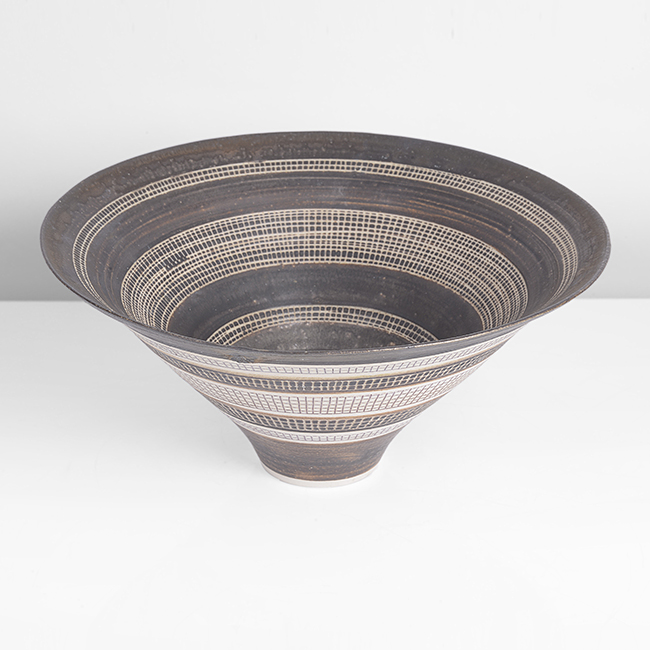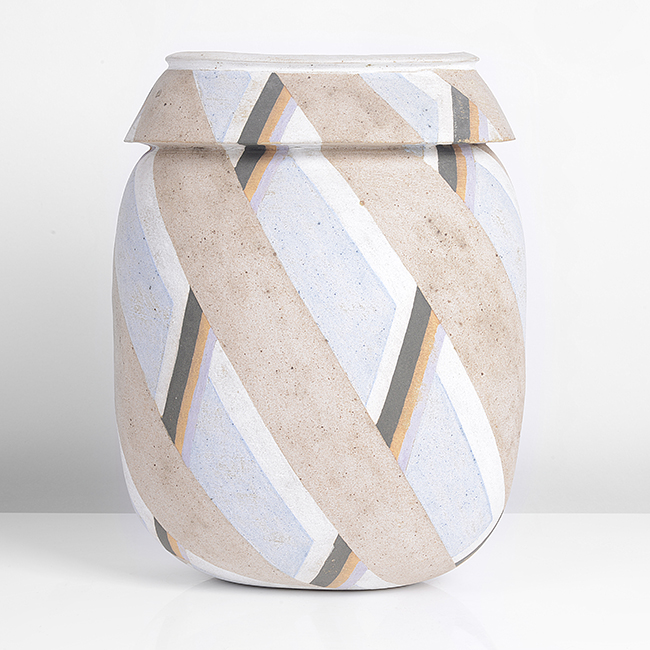 Modern + Contemporary Ceramics Auction
29 - 02 May 2019
Thank you to all who participated in our November Auction. We were thrilled by the results and it proved to be our most successful auction to date. We loved seeing everyone who visited the gallery and look forward to our next auction in May.
view auction
---
Who are Maak?
Maak are the market leading auction specialists in studio ceramics presenting regular contemporary ceramic auctions dedicated to the foremost international ceramic art of the 20th and 21st century. Established by Marijke Varrall-Jones, Maak also offer comprehensive services as ceramic art consultants to both private collectors and institutions based on many years of market experience at the highest level and a shared enthusiasm for this specialist field.
more about us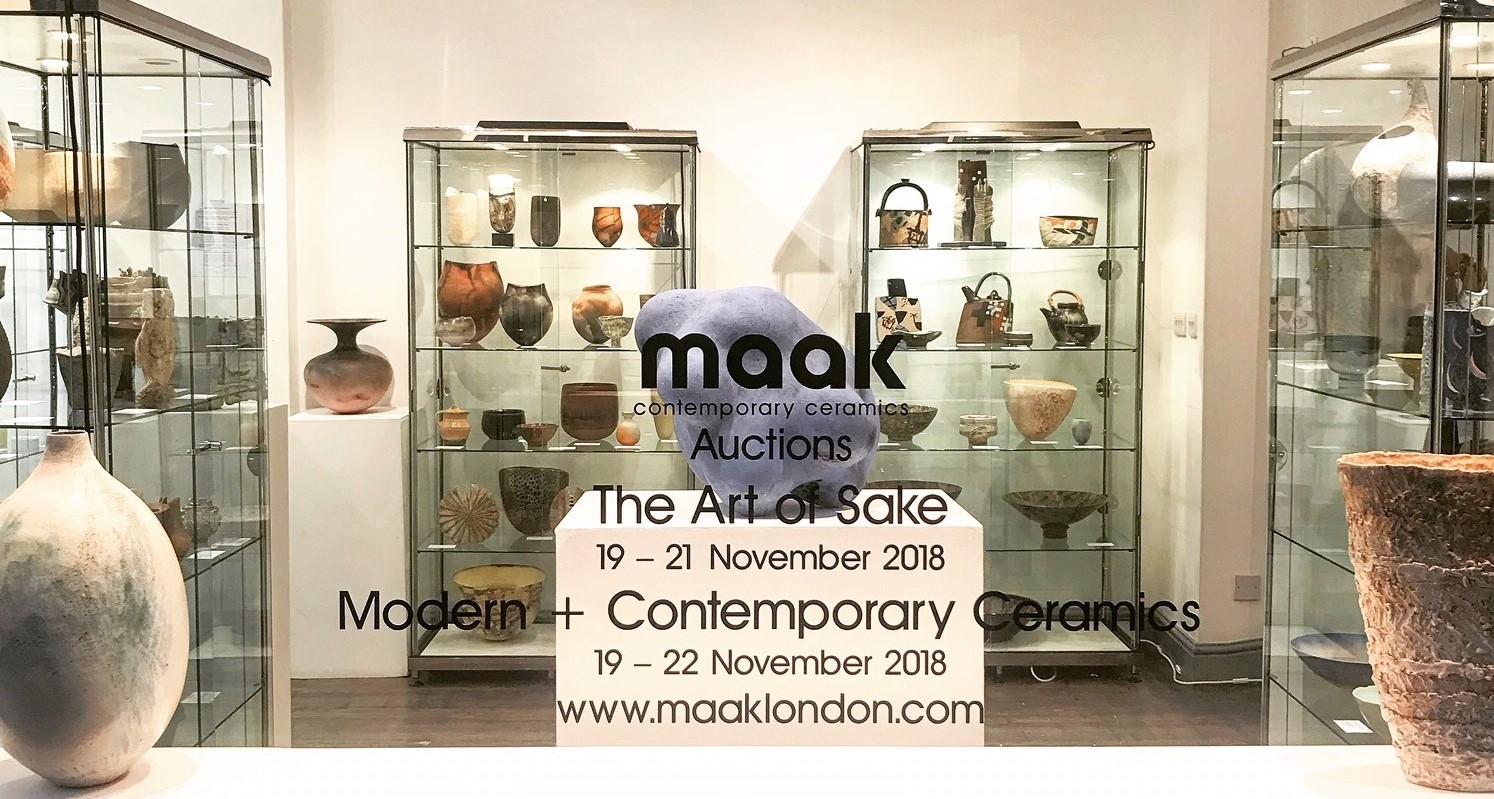 ---
Ewen Henderson
(British, 1934-2000)
Pushing the boundaries between sculpture and craft, Henderson established an international reputation and became one of Britain's foremost artists to emerge in the 1960s. 
see artist's work and bio
---