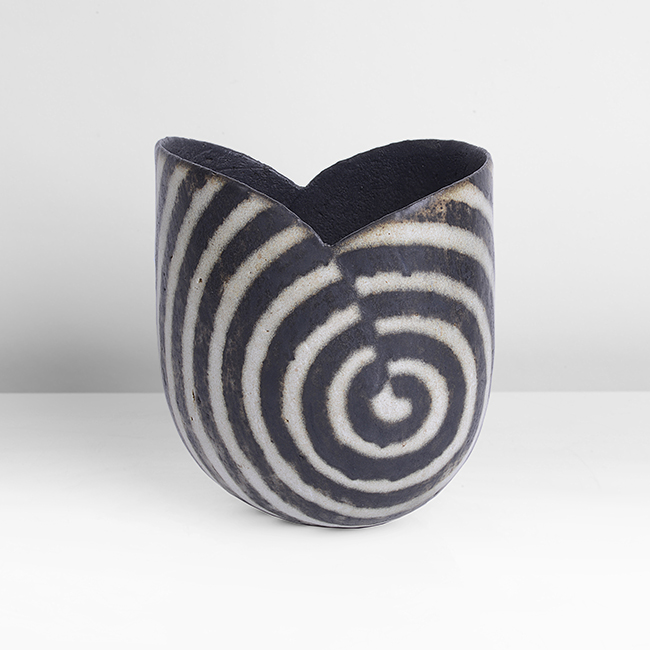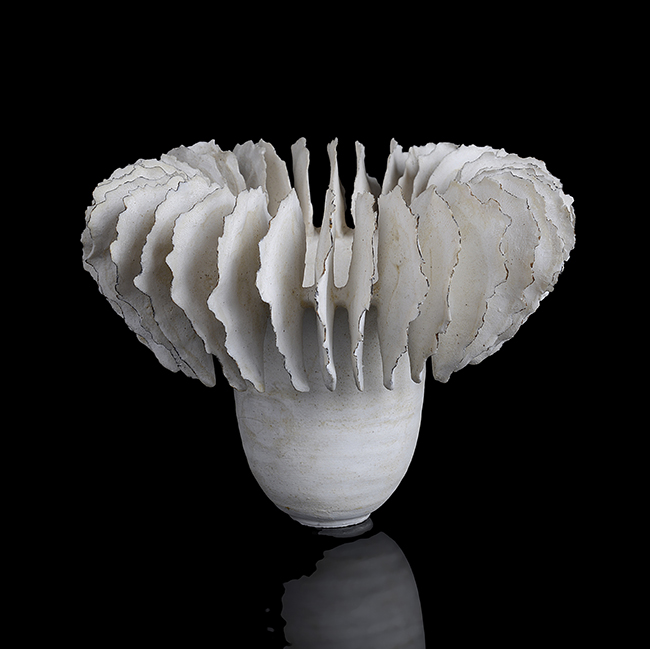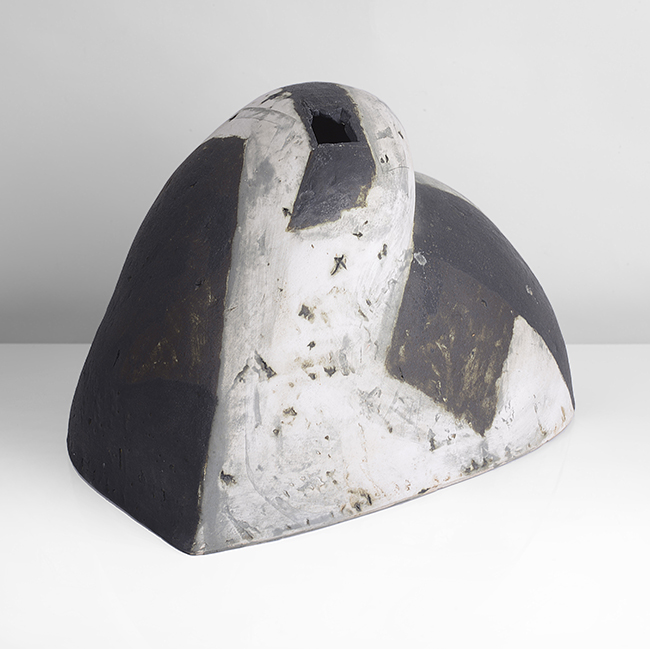 Movements in Monochrome
27 - 30 July 2020
Movements in Monochrome will bring together a striking selection of works that explores the extreme diversity of studio ceramics, whilst united through shared tones of black and white. Consignments will close on the 8 July 2020.
auction details
---
Who are Maak?
Maak are the market leading auction specialists in studio ceramics presenting regular contemporary ceramic auctions dedicated to the foremost international ceramic art of the 20th and 21st century. Established by Marijke Varrall-Jones, Maak also offer comprehensive services as ceramic art consultants to both private collectors and institutions based on many years of market experience at the highest level and a shared enthusiasm for this specialist field.
more about us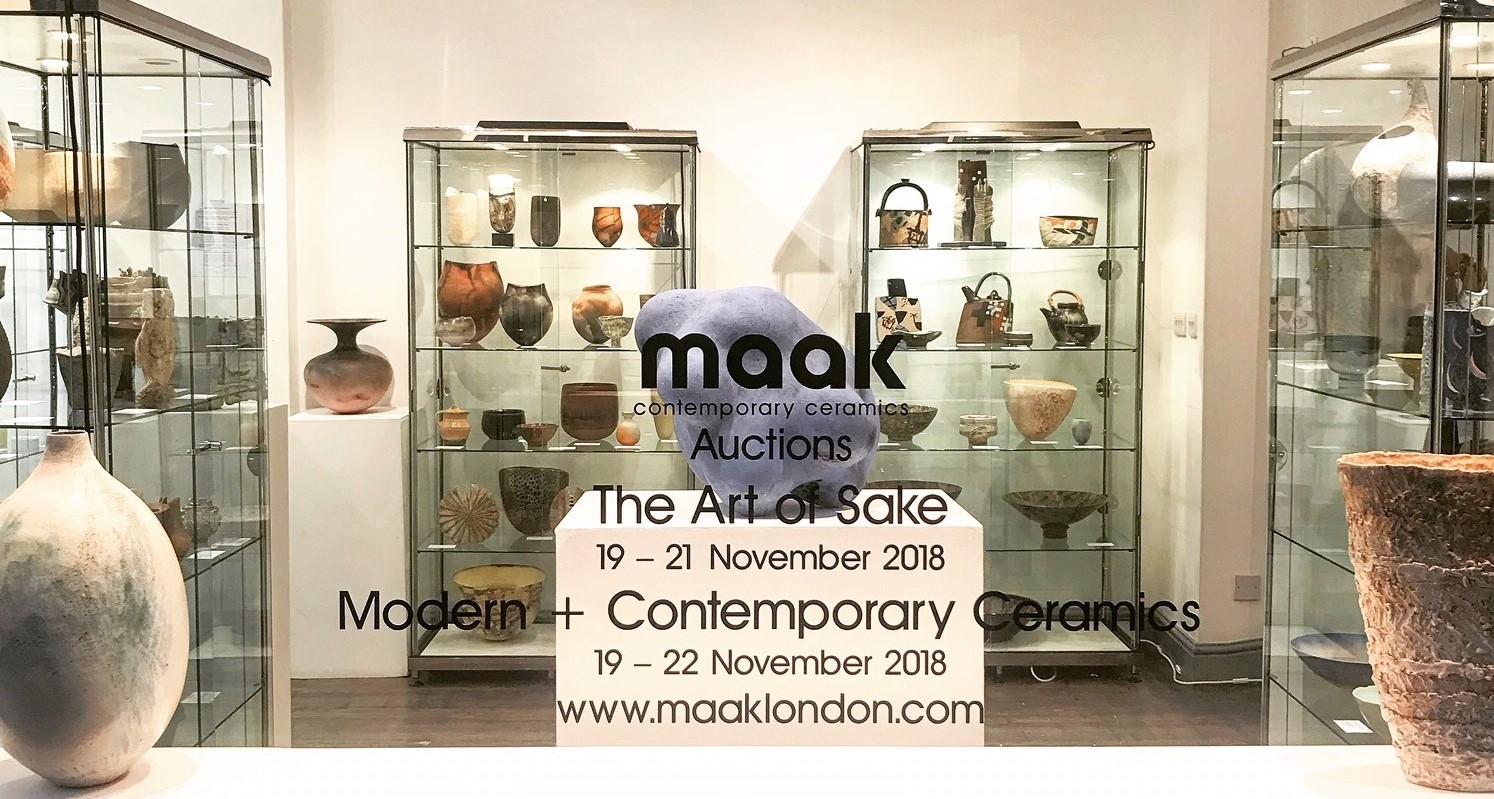 ---
Jennifer Lee
(British, b.1956)
Lee's work reflects her interest in ancient civilisation, with a twist of refined and serene modernity.
see artist's work and bio
---