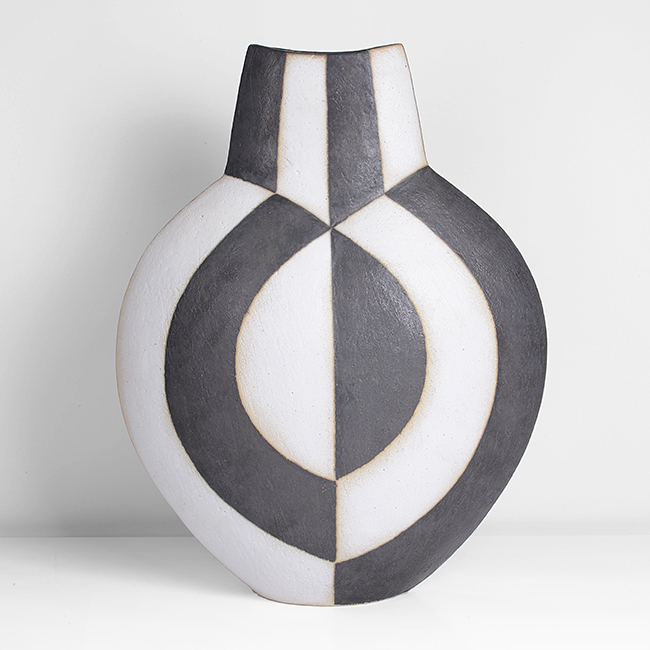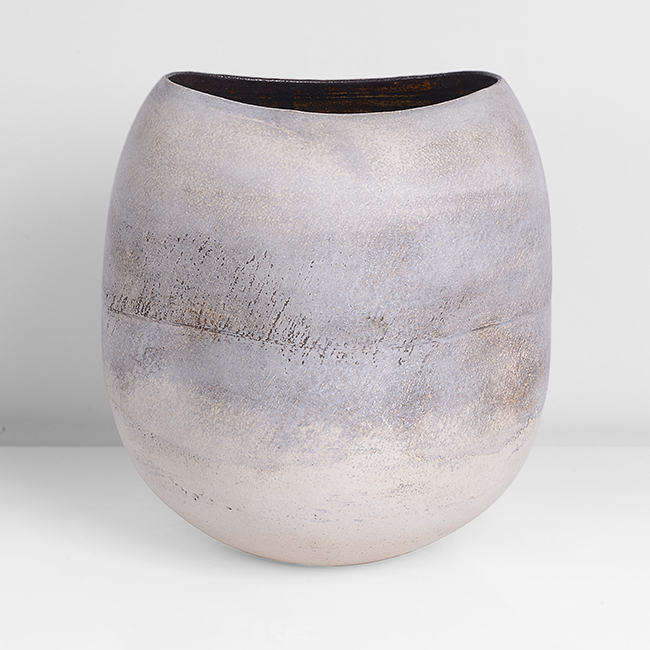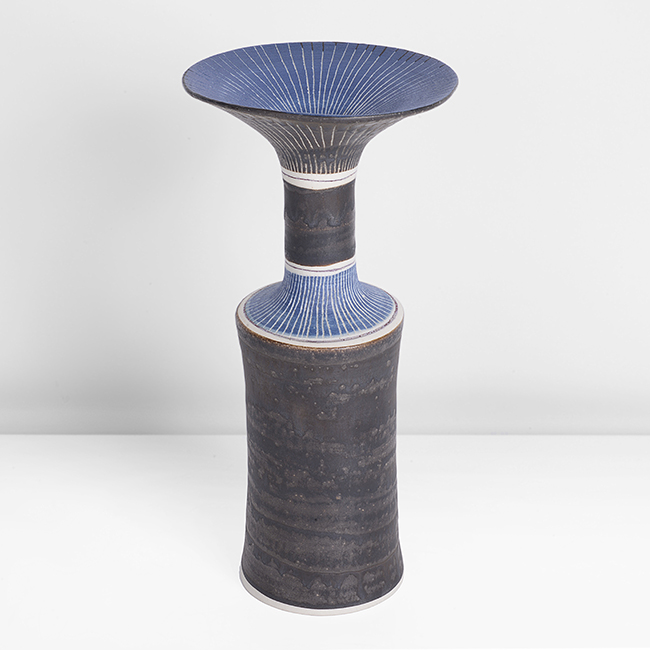 Modern + Contemporary Ceramics Auction
11 - 14 November 2019
'Living Collections'
Maak Contemporary Ceramics is pleased to present Living Collections – a selection of the leading names in Studio Pottery and Contemporary Ceramic Art. Living Collections includes an important single owner collection gathered over a forty year period by a Miami couple whose
lifelong passion for ceramics will resonate with anyone who shares the joy that
living with the unique qualities of ceramic art can bring. 
view auction
---
Who are Maak?
Maak are the market leading auction specialists in studio ceramics presenting regular contemporary ceramic auctions dedicated to the foremost international ceramic art of the 20th and 21st century. Established by Marijke Varrall-Jones, Maak also offer comprehensive services as ceramic art consultants to both private collectors and institutions based on many years of market experience at the highest level and a shared enthusiasm for this specialist field.
more about us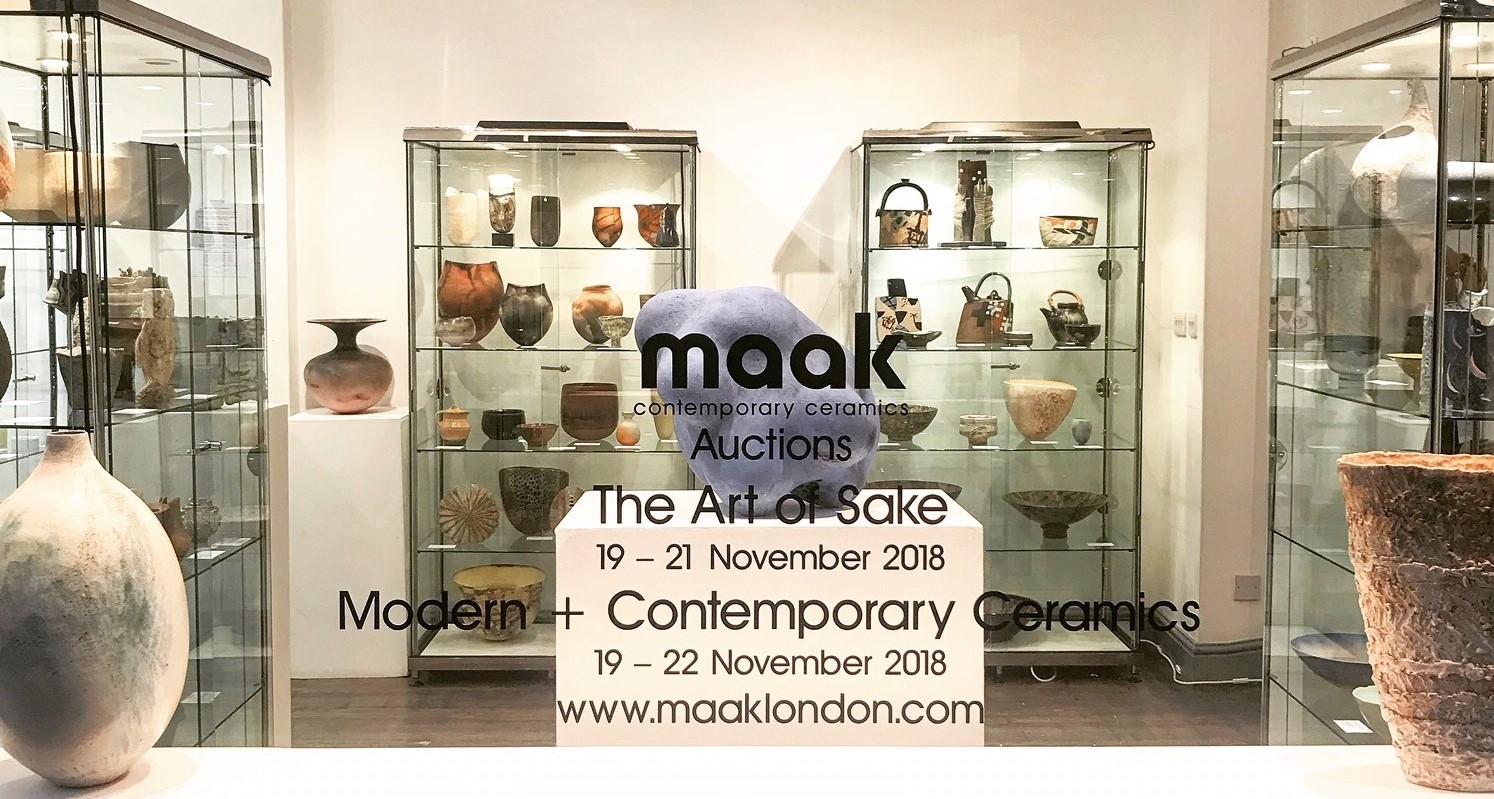 ---
Claudi Casanovas
(Spanish, 1956-present)
One of the world's most acclaimed ceramic artists, with exhibitions in museums and galleries worldwide.
see artist's work and bio
---