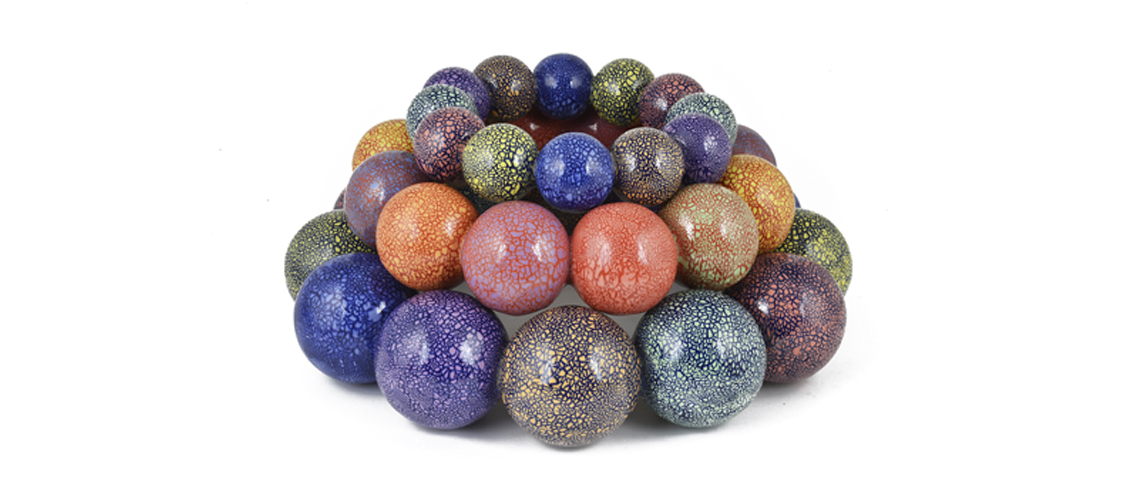 ---
Maak are the market leading auction specialists and art consultants dedicated to the foremost international ceramic art of the 20th and 21st century.
Maak was established in 2008 by Marijke Varrall-Jones, who has over a decade of market experience at the very highest level as former Head of Contemporary Ceramics at Bonhams.
Marijke's years of experience and extensive connections enable Maak to offer wide ranging services to individual private collectors and public institutions and as such is unique in its comprehensive approach to the contemporary ceramics market.
"The vast majority of our clients, both buyers and sellers, are private collectors with whom we love nothing more than sharing our enthusiasm for studio pots. As such we aim to offer a personal and all inclusive service whether that is selling individual works or entire collections through our auctions, helping collectors source works and broker private sales or providing valuation services."
Maak presents two auctions a year which are conscientiously curated to offer works by a broad selection of ceramic artists, reflecting all the major developments from the early Anglo-Oriental traditionalists to the contemporary ceramic artists of today. The auctions have a particular emphasis on British Studio Ceramics, however Maak has an international audience and as such also offers Japanese, European and American ceramics on a regular basis.
The Maak Contemporary Ceramics auctions have become well established amongst collectors and the auction viewing exhibitions at the ROA Gallery in London provide rare opportunities for collectors and enthusiasts of studio ceramics to see significant collections featuring works by the leading names in British and International Studio Ceramics.
Today Maak Contemporary Ceramics is the only organisation in the UK to hold regular auctions dedicated to this field.